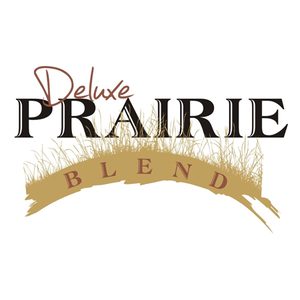 CONTENTS
25%  Sideoats
10%  Switchgrass
 5%  Big Bluestem
17.5%  Indiangrass
25%  Little Bluestem
7.5%  Sand Lovegrass
10%  Green Sprangletop
Blend composition subject to change based on availability
PRECIPITATION RANGE
25″ to 45″
PLANTING RATE
10 lbs. per acre
DETAILS
This blend of native warm-season grasses that includes species commonly found in the tallgrass prairie.
Gives cattlemen and land managers added grazing flexibility by providing biodiversity and high forage production.
Produces the biodiversity and species composition to provide wildlife habitat while also providing great forage production.
These deep-rooted species help improve soil structure, infiltration rates, and water holding capacity to reduce the effects of the next drought.
QUALITY TRAITS